Canada is a vast nation with many different cultures, landscapes, languages, and histories. It has a difficult time defining itself, and the same can be said of its cuisine. "Canada has a cuisine of cuisines," as former Canadian Prime Minister Joe Clark put it. A smorgasbord, not a stew pot." Every Canadian, from the lone trappers and oil-rig workers in the far north to the cosmopolitan residents of the country's big southern cities, has his or her own relationship with the country and its food.
Canadian cuisine owes its diversity to the same diverse influences that shaped the country's culture. The influence of indigenous Canadian cultures, known as First Nations, as well as the three major immigrant groups of the 17th and 18th centuries: English, Scottish, and French, can still be found in today's food scene. When you add in the subsequent waves of immigration in the 20th and 21st centuries, which brought South American, Asian, and Middle Eastern ethnic traditions to Canada, you can see how diverse the Canadian culinary scene is.
But what do all of these foods have in common? To begin, they make use of readily available ingredients. A common theme in Canadian cuisine is the adaptation of foreign recipes to use local ingredients, such as tourtière, a type of French-style meat pie that can be made with beef, pork, or even fish. Much of Canadian cuisine is rich and heavily spiced, demonstrating the French influence. It also contains a lot of carbohydrates like bread and potatoes, as well as game meats like hare and venison. Because of the cold climate, a wide variety of soups and stews are available.
Best Food to Eat in Canada
Poutine
Crispy fries, squeaky cheese curds, and rich gravy combine to make the perfect meal, and this French Canadian delicacy is now available all over the world. The classic version is delicious on its own, but adding toppings like pulled pork, bacon, or smoked meat really elevates it.
Bannock
10best.com
Bannock is a simple bread that was once a mainstay of Aboriginal peoples' diets in Canada. Baked bannock is heavy and dense, while fried bannock is crisp and fluffy on the inside. The popularity of bannock has risen, with new twists and variations appearing in bakeries and cafes across the country.
Tarts with butter
Butter tarts are incredibly easy to make but incredibly delicious. Flaky pastry shells are filled with a butter, sugar, and egg filling before being baked. This is authentically Canadian cuisine at its finest, and you'll be craving it long after you've left.
Lobster Rolls in Nova Scotia
From coast to coast, Canada is home to some of the world's most delicious seafood. Atlantic and Pacific salmon, smoked salmon, arctic char, and, of course, East Coast lobsters are among the must-try culinary experiences. Lobster rolls from Nova Scotia are among the most popular in Canada.
Bagels made in Montreal
The unheralded heroes of great Canadian cuisine are Montreal's bagels. Montreal bagels are sweeter, denser, and thinner than their New York counterparts, and are frequently topped with poppy or sesame seeds. St. Viateur and Fairmount Bagel are the two heavyweights in the Montreal bagel scene, and they're both incredible.
berry pie from Saskatoon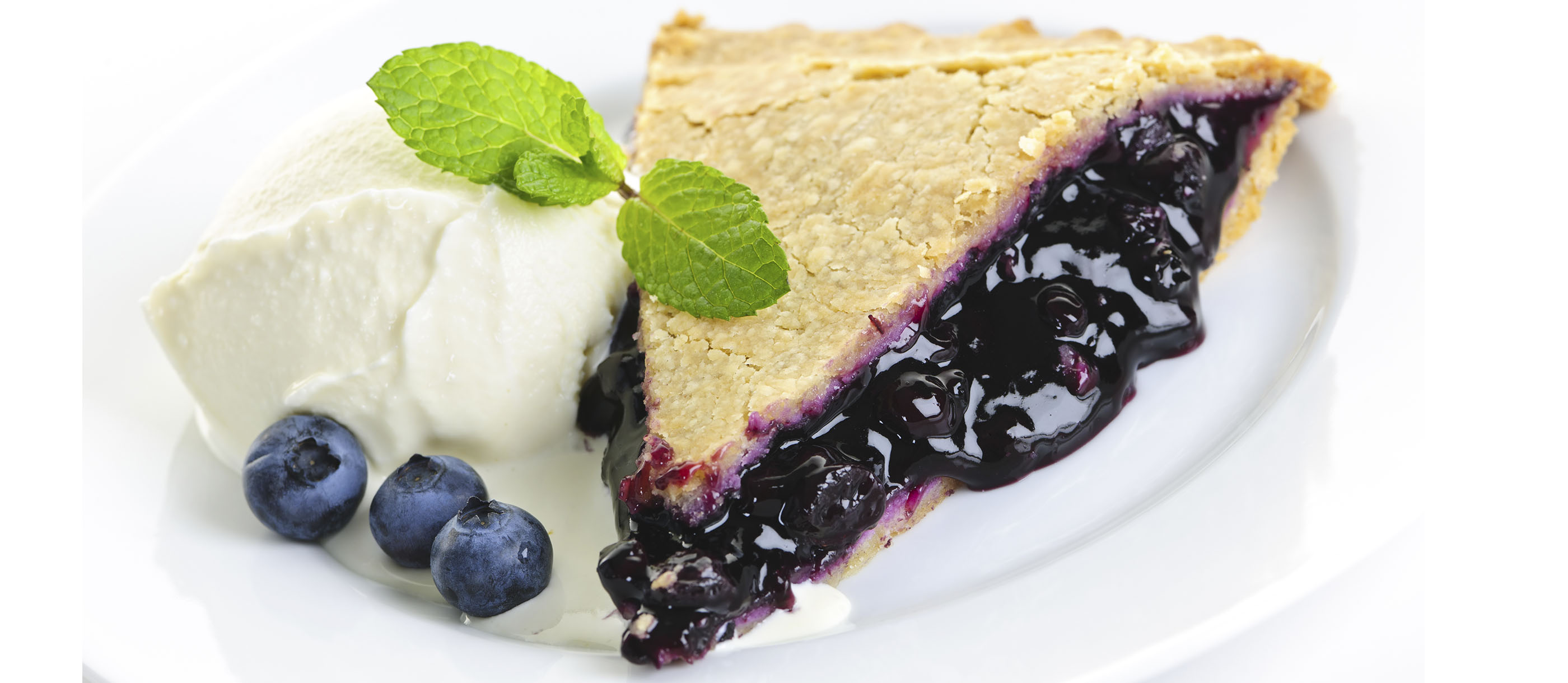 The sweet and almondy flavor of the Saskatoon berry makes it an excellent candidate for the perfect pie. A taste of this will truly transform your life. It's no surprise that Saskatoon, not the other way around, was named after it.
Smoked Meat in Montreal Style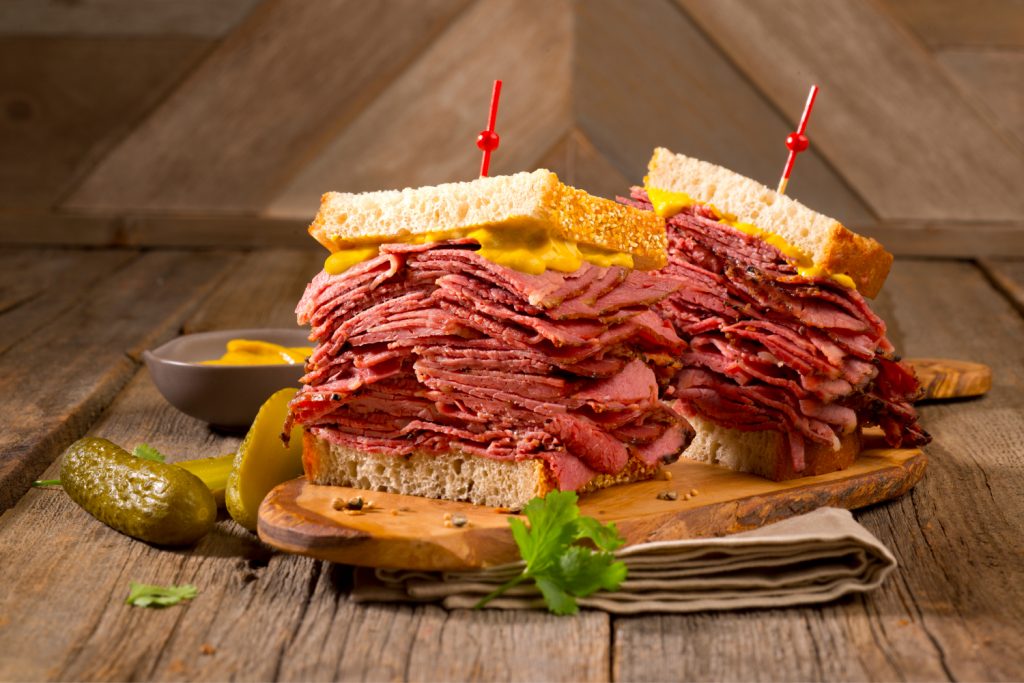 The heavenly result of beef brisket salted and cured for a week with a variety of spices, then smoked and steamed to perfection, is Montreal's smoked meat. It's usually served on rye bread with tangy yellow mustard, but it's also a popular topping for Poutine.
Bacon from Peameal
This unique Canadian bacon is made from lean boneless pork loin that has been trimmed, wet cured, and then rolled in cornmeal for a distinctive yellow crust. It's juicier than American bacon, as well as leaner and, some might argue, more delicious.
Beavertails
Consider a thick slab of deep-fried dough slathered with Nutella, Reese's Pieces, peanut butter, and other goodies. Beavertails are gooey, crispy, and a taste of absolute perfection, even if they aren't a traditional Canadian dish.
Pouding Chomeur
This French Canadian dessert was created during the Great Depression, making it one of the list's more traditional Canadian foods. It's proof that less is more, with just a few basic ingredients combined to create a delectable, comforting dessert that's still popular among Canadians. The end result is a deliciously sweet treat that cures all ills, thanks to cake batter topped with hot syrup.
Cocktail Caesar
Canada's signature cocktail is the Caesar. The Canadian take on the Bloody Mary, which is made with vodka, Clamato juice, Tabasco, and Worcestershire sauce, is the perfect brunch companion. Restaurants and bars have recently increased their garnish game to include items such as an entire roast chicken, burgers, hot dogs, sliders, onion rings, and more, in addition to the traditional celery salt rim and celery stalk.
So, guys, information  Canadian typically food, Following that will be about the best place  information and things to do in Canada. You can also read about the best time to visit   by season before going there