Indonesian typically food
Typical Indonesian Foods: The best Indonesian food to try includes traditional and heritage dishes from Indonesia's many islands and cuisine influenced by various foreign influences. If you're a first-time visitor, the following list can serve as a jumping-off point for your culinary explorations. If you've already visited Indonesia and discovered your favorite dish in one location, you're sure to fall in love with another. In Indonesia, food lovers will never feel out of place.
Some of the most popular Indonesian dishes, such as the sumptuous 'beef rendang' from Sumatra, have even made it to lists of 'the world's best foods and most delicious foods.' The possibilities are endless, but for a head start, check out this list of the best Indonesian dishes to try at least once and sample one of the world's most diverse and flavorful cuisines.
Indonesian cuisine is renowned for its authenticity and national identity. No wonder the world loves our specialties. No exceptions for residents from around the globe. Like these foods:
9 Typical Indonesian Foods Most popular
1. RENDANG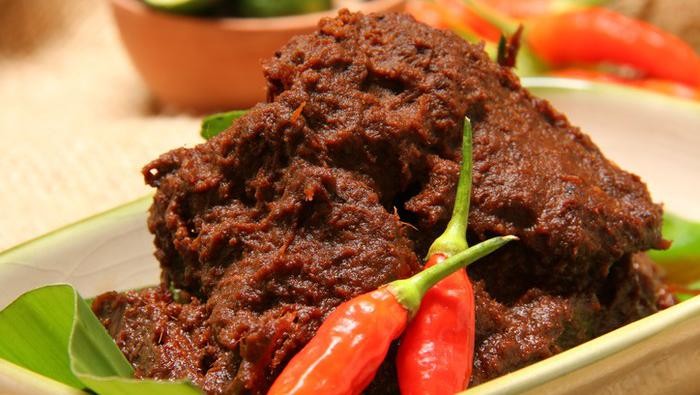 This traditional West Sumatra food is loved by Indonesians and known worldwide. Rendang is ranked #1 in CNN's 50 most delicious world foods, recently held in Germany. The main determining factors are the meat's taste and tenderness.
2. Sate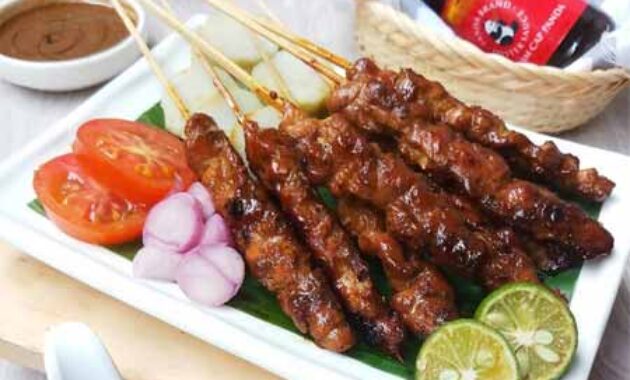 Sate Padang and Sate Madura are the most popular and preferred variants. Not only are foreign tourists looking for and wanting to try satay, but many international restaurants now serve it. The signature dish of Satay Junction in New York is chicken satay.
3. Tempe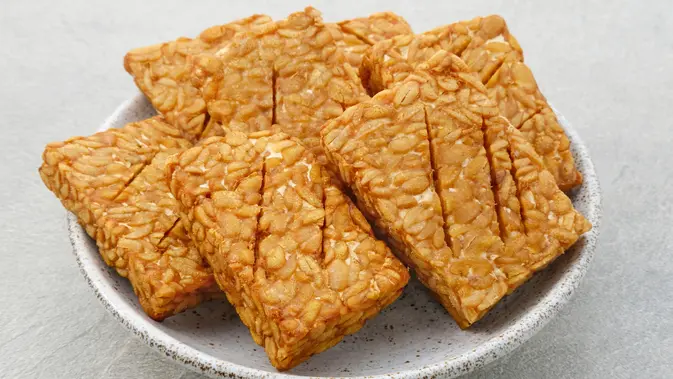 Soybean tempe can be mixed in many ways. But did you know that Japanese people love this dish? Starting from a tempe vendor in a Japanese food bazaar. They liked it right away.
4. Gado Gado
This Javanese specialty, known as Indonesia's "salad," is a favorite in Naples, Italy. Because Gado-Gado has competed with dishes from other countries and won first place, it is based on its aesthetic value, uniqueness of materials, and very high taste.
5. Nasi Goreng
Fried rice is global cuisine. Indonesian Nasi Goreng has a distinct flavor due to the use of whole spices. No wonder Indonesian fried rice is one of the world's tastiest foods. Barack Obama, the 44th US President, enjoys Indonesian fried rice. This fried rice pair is ubiquitous. Indonesian fried noodles are unrivaled in their spice and ingredient variety.
6. Bakso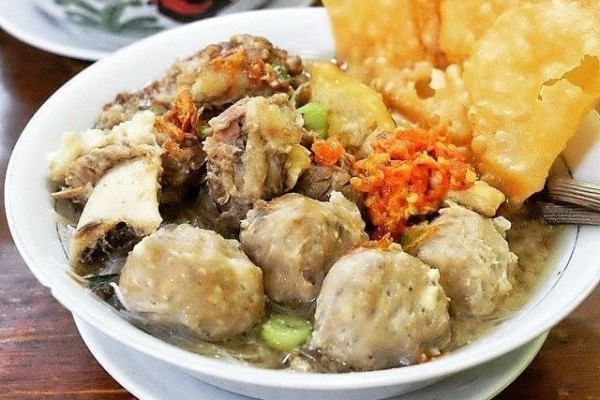 The soup and noodle sauce goes well with the meatball. Meatballs are everywhere. Meatballs are a favorite food of Chinese people, you know, because meatballs in Indonesia are made from beef, which tastes better with fried foods or dumplings.
7. Sop buntut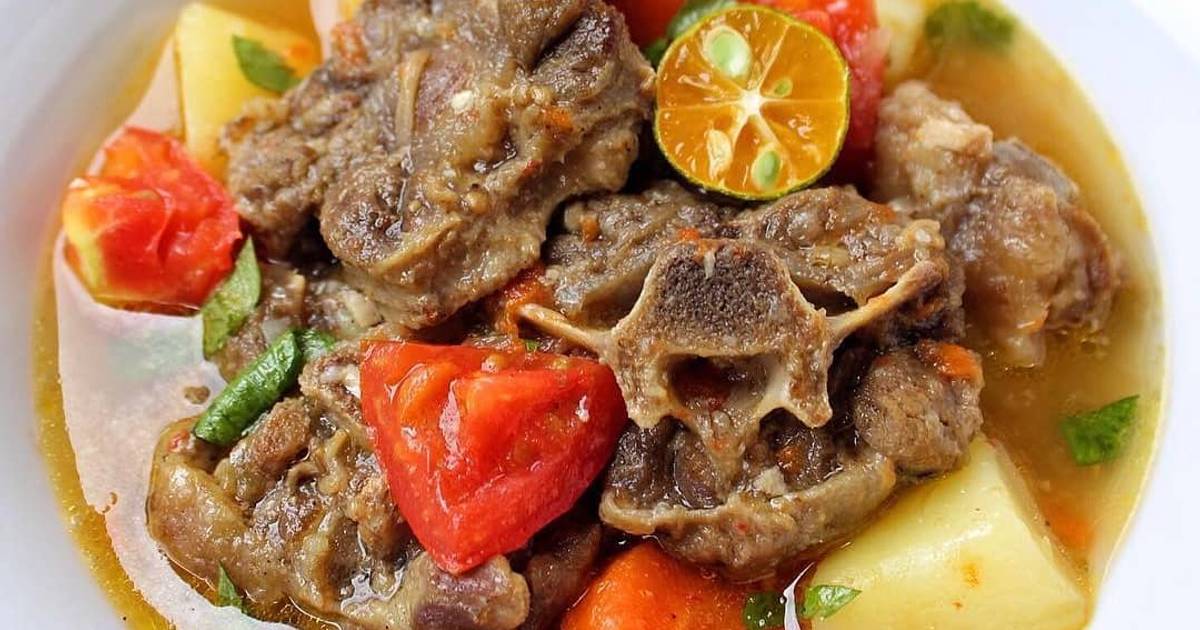 Beef oxtail soup is famous among both Indonesians and Spaniards. They've loved this food since the Indonesian embassy in Italy first introduced it to them. This oxtail soup fulfills the Spanish desire for beef dishes.
8. Soto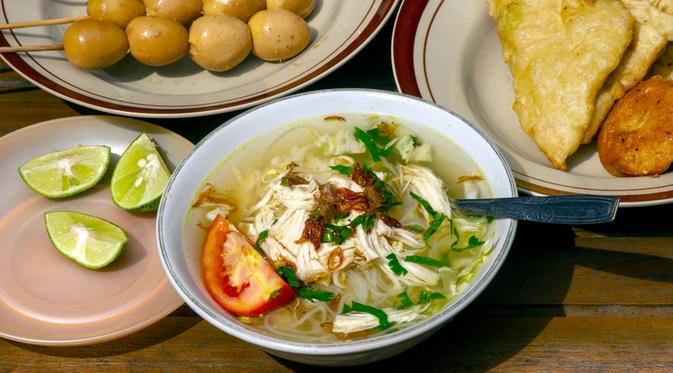 Soto Betawi, Coto Makassar, Soto Ayam, Soto Sapi, and Soto Babat are some of the regional soto variants in Indonesia. Soto is one of the world's most famous foods due to the uniqueness of each spice and its characteristics. The people of Ibaraki, Japan, have grown accustomed to the flavors brought by Indonesian students.
9. Gudeg
Gudeg is a national favorite and hails from the sultanate of Yogyakarta in Central Java. Gudeg, like most of the cuisine from this region, is known for its sweetness. Young jackfruit is boiled for several hours with spices, palm sugar, and coconut milk, resulting in tender, sweet flesh. It can be served as a vegetarian dish on its own, but it usually goes well with hard-boiled eggs, tempeh, and chicken cooked in the similar way usually complements it.
Thus 9 Indonesian foods are unique and most liked by foreigners. for those of you who are curious and want to try it, please visit Indonesia. and there are many other Indonesian specialties that are no less delicious. maybe yuo must know about another best Indonesia 
incasha.com